Our Mission
The mission of Mr Jaffle is to supply as many persons as possible of all ages and creed with a exciting healthy, tasty, product using our unique Ingredients and assist in the earthly control of obesity in all. To establish as many outlets through fair trading as possible. Healthy, tasty, delicious food makes for Happy Healthy People on this planet where we all share.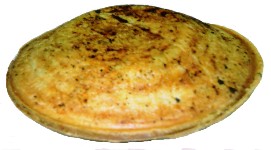 The Mr Jaffle System
"you keep the profit you make"